Welcome !
An ISO 9001-2000 certified company putting forward an immaculate series of Silica Gel Breathers for transformers and its components besides Gas Collecting Device, Magnetic Oil Gauge, Silica Gel Blue, Silica Gel Orange, Activated Alumina and Buchholz Relay-(Gas Operated Relay)......


An Introduction

The power industry needs to be intact at all instances in terms of technology, reliability, efficiency as it has crucial role to play. The pressure of consistency will keep on increasing with the rise in the population and industries. Yogya Enterprises has come forward with products that not only help to run the power industry effectively but also proves instrumental in saving the electrical energy substantially.

About Us
We are a leading manufacturer, exporter and supplier of well engineered Silica Gel Breathers for transformers and its components besides Gas Collecting Device, Magnetic Oil Gauge, Silica Gel Blue, Silica Gel Orange, Activated Alumina and Buchholz Relay-(Gas Operated Relay). These products enhances the efficiency of transformers by many folds following which the work of power distribution becomes much easier, convenient and user friendly.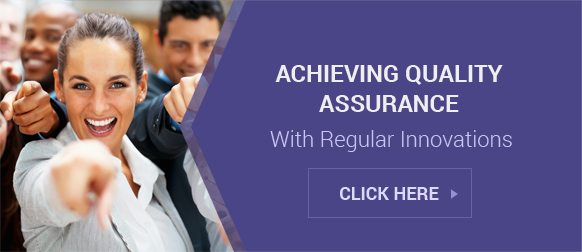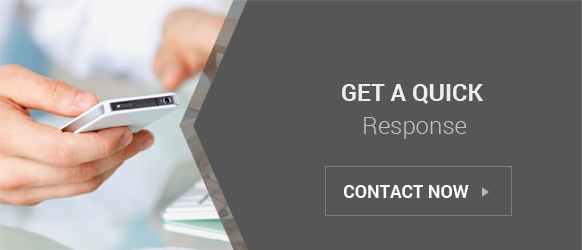 There were significant power supply anomalies before our products were launched in the year 1986 and today we are glad to announce that our customers are quite happy and satisfied with the improvement brought about by our products in the power industry. It is not only India but the entire world is benefited by our products as we work in the direction of assuring total customer satisfaction putting beside the hurdles thrown by the competitive trend. Our products are designed, developed and manufactured using the latest techniques of the industry and there are immense options in terms of shapes, sizes and dimensions. Hence our valued customers can avail these Silica Gel Breathers and allied products as per their needs by paying prices, which are competitive in the international market.

Our Products

Yogya Enterprises manufactures, exports and supplies a wide range of Silica Gel Breathers and related products for effective power supply and distribution. Our manufactured products are:

Silicagel Breather

Clear View Breathers
Metallic & Casted Breathers
Din Based Breathers
Fabricated Breather
Oil & Chemical Storage Tanks
Series Breathers
Special Breathers


Buchholz Relay (Available in various models)

Magnetic Oil Level Gauges (Available in various models)
Gas Collecting Device

Silicagel (Available in blue and orange form

)

Activated Alumina
Aluminum Casting

Prismatic Gauge Glass

Encased Thermometers

Quality Assurance

The sole factor that can help a company to achieve international recognition in the shortest time is the Quality of a product. We have a set goal of acquiring the leading position in the world therefore, we never compromise with issues related with the quality of our products. In this regard, we remain quite attentive while procuring raw materials from various sources and apply stringent quality measures at each step. Here, Initiatives are constantly taken to improve the features and applications of each product so that our valued customers are well served and totally satisfied. Yogya Enterprises has now become the first choice of each customer because the quality of its products is unmatched and product features are also quite appreciable.

Infrastructural Base

We have been putting more emphasis on strengthening our infrastructural base right from the day of inception and this is the reason why we boast of employing latest machines and equipment at each stage of the production. Besides being careful about the production techniques, we have also been much concerned about the efficiency of people forming our workforce. At present, we have a pool of industry's leading engineers, designers, quality analysts, research staff, supervisors, marketing executives, amongst others, who are endowed with deep knowledge and vast industry experience. The next important issue for us is the safe storage of products and to meet the requirements, we have developed a robust warehouse outfitted with a series of advanced storage accessories. We also remain fully concerned about ensuring tamper proof packaging and on-time delivery of consignment and always fetch appreciation from customers for commitment in this regard.

Why Us?

The power industry has now started showing terrific improvement in the power supply and power distribution work and the transformers used during the process also remains efficient and effective for a longer period unlike the bygone days. Gradually, our customer base increased and we invite you to become our clients as we ensure:

Production of world class products
Affordable price policy
On-time delivery
Total customer satisfaction.